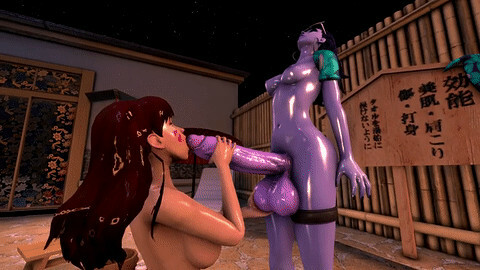 Animation Gif = Gfycat
Long time no see lads!
It's been awhile since my last post here!
I realized that all the content i posted is on Twitter and i've totally forgot about NG!
Lot of stuff happens since my last post and tons of content can be find there (blowjob, deepthroat, cock expansion, breast/butt expansion, oral creampie, cum inflation and more)
Right now the first part (on three) of my animation is finished, so you can check it out on my Twitter or support me on Patreon if you want early access to my recent posts!
I'll continue to post regulary to keep my NG account up-to-date with my Work in Progress stuff!